SAN PANTALEONE
The night of the miracle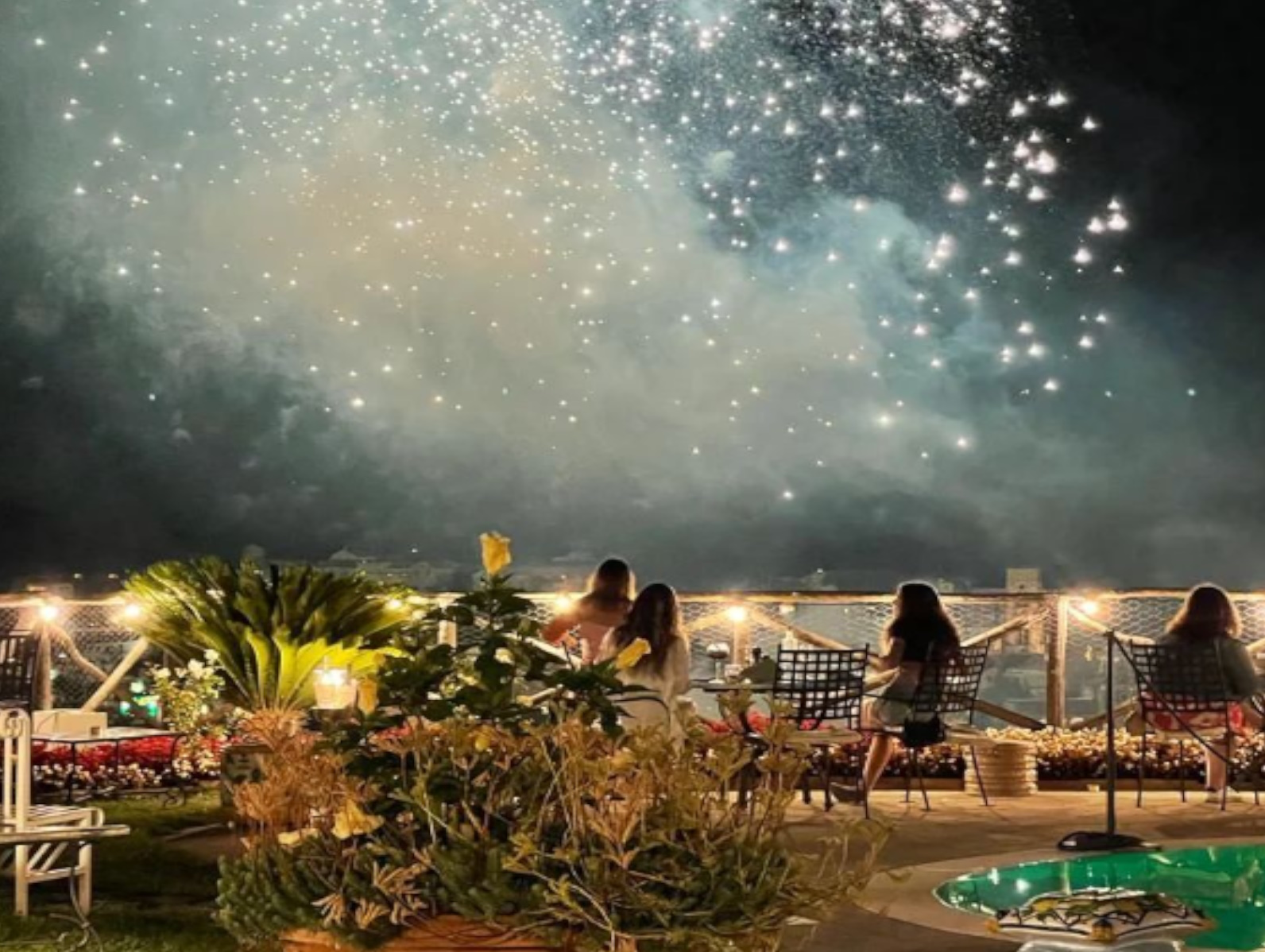 The relic of Ravello, closed between two grates, but always visible, liquefies - it is said - between 27 July and 14 September, without anyone taking care of it. Its appearance is identical to that of the "blood" of San Lorenzo di Amaseno. When liquefied, greasy-looking droplets are visible towards the surface, a reddish transparent layer and a sort of solid deposit at the bottom of the ampoule.
Every year on July 27 the Ravello community celebrates the patron saint Pantaleone, martyr, famous for having left a memory of himself through the liquefaction of blood.
We are waiting for you for a unique evening. We will be happy to reserve you a nice table with a view where you can relax and have fun at the same time.
For info and reservations contact us on: info@palazzopascal.it or on WhatsApp: +39 338 8322243.